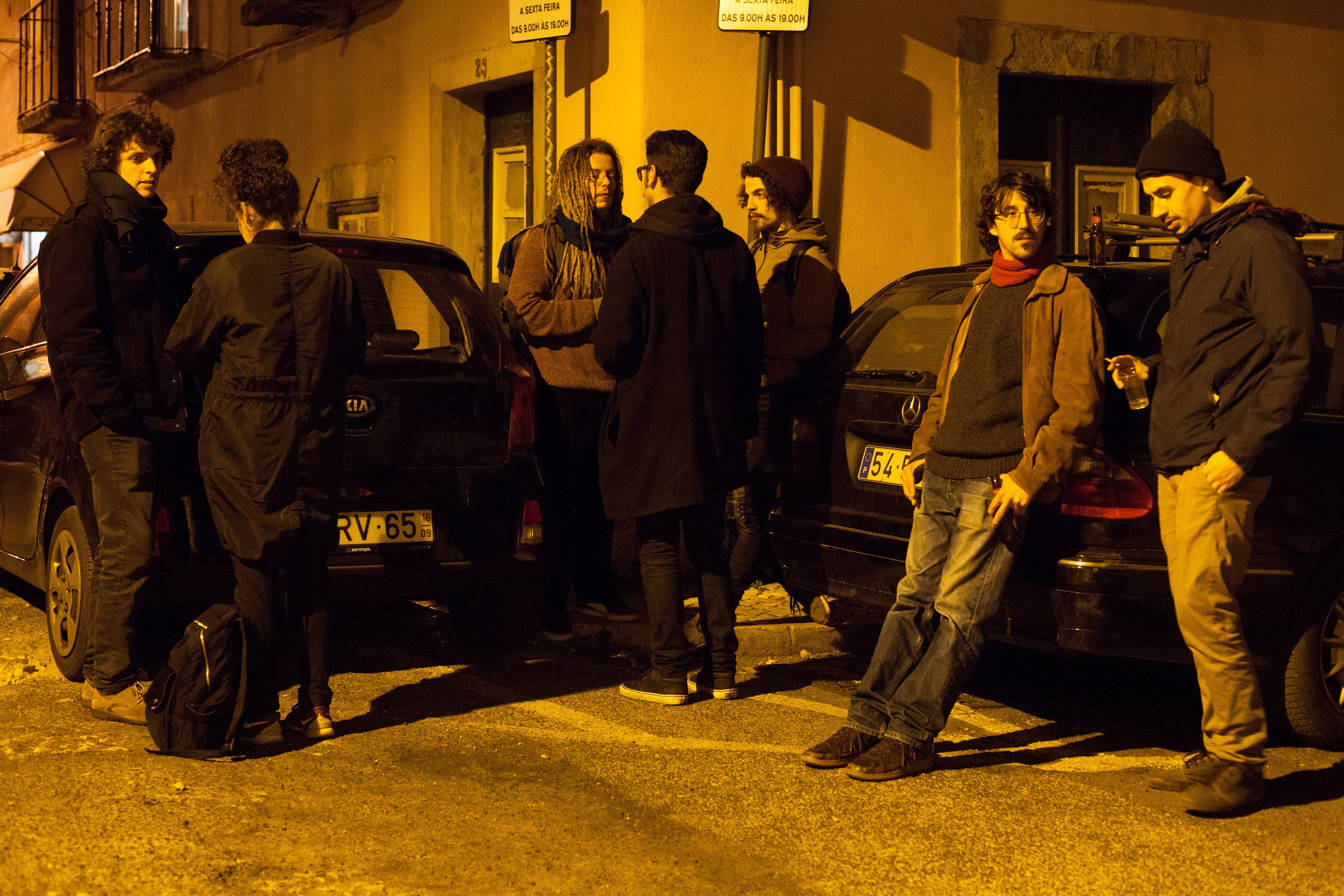 It's not unusual suspects, 2018
Happening (from 7pm to 10pm) at Travessa do Torel, Lisbon

A mini-bar is secretly installed inside a deactivated fireplug compartiment, located in the facade of an abandoned building. At the opening night, several friends are invited to serve themselves a drink, inadvertly becoming accomplicces of the illegal situation. The title of the work is a reference to the song "It's Not Unusual" (1965) by Tom Jones, that was playing on the radio at the time. By adding the word 'suspects' to the title, a confusion is created about who is a suspect and who isn't.